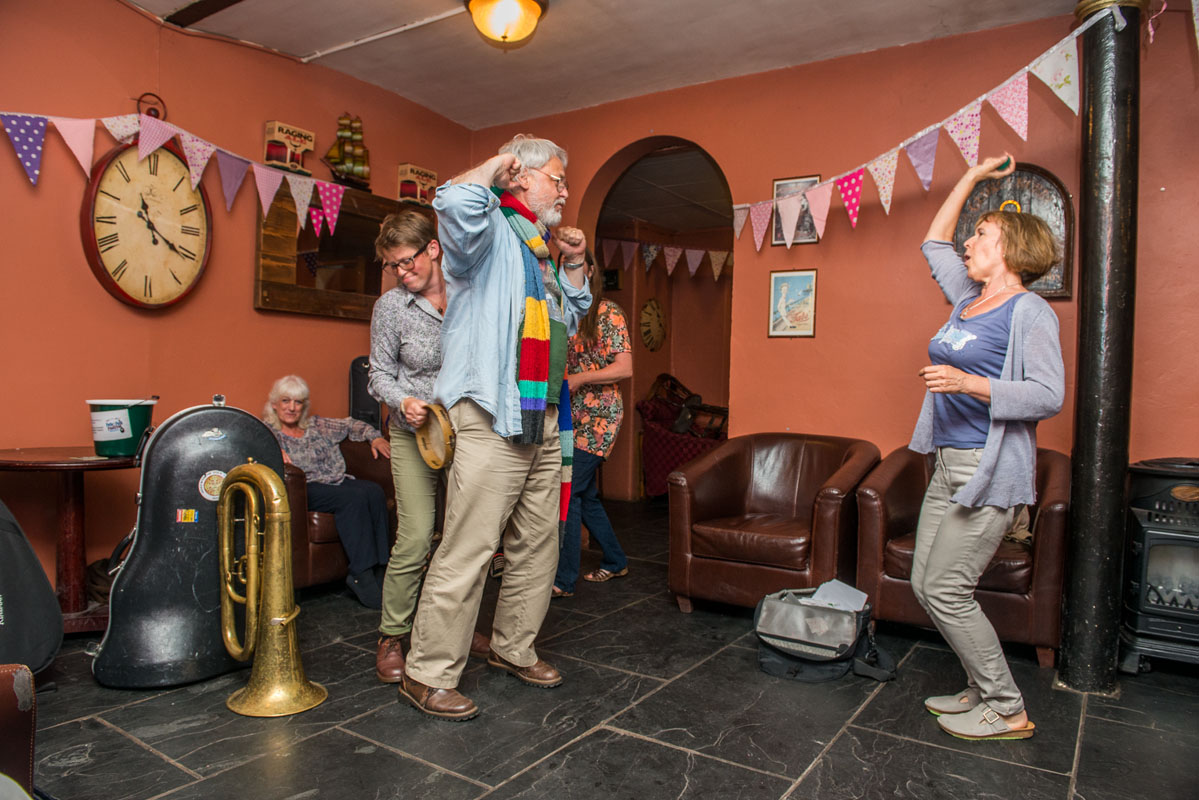 📝 2019 Programme of Events
The 2019 Mitcheldean Festival is almost here so it's time to plan your weekend around all the wonderful events that we have planned for you. Our advance programme is designed to be printed double-sided on A4 paper and folded into an A5 booklet. It can also be viewed on-screen using your PC or compatible device so please consider the environment and only print if you need to.
Our full Souvenir Programme will be available to purchase from selected outlets during the Festival with all proceeds going towards funding future events.