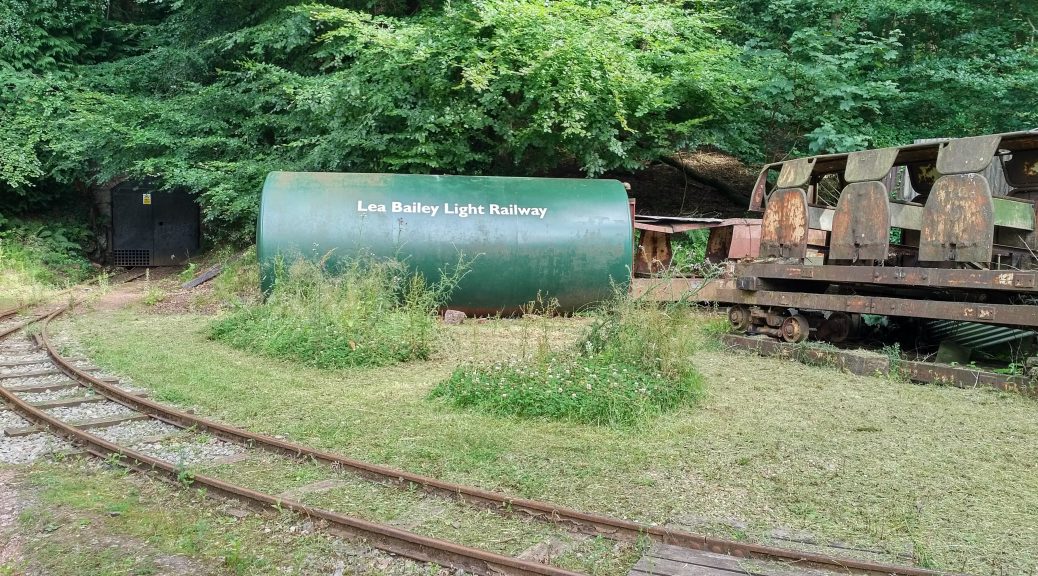 ⛏ Socially-Distanced Folk Club at Lea Bailey Light Railway
⛏ Socially-Distanced Folk Club at Lea Bailey Light Railway
On Thursday 23rd July between 6-8pm we will be holding an outdoor Folk Club session at Lea Bailey Light Railway on the edge of the Forest of Dean just 3 miles from Mitcheldean. The Lea Bailey Light Railway Society has preserved a section of narrow gauge mining railway along with locomotives and wagons on the site of a former gold and iron mine, which itself occupies the trackbed of the former Mitcheldean Road & Forest of Dean Junction Railway.
Limited seating will be available on a selection of wagons parked on the track but you may wish to bring your own folding chairs or a picnic blanket. Please note that there are no indoor toilet facilities available but there are plenty of secluded locations screened by bushes should you wish to answer a call of nature!
Optional themes for songs and poetry include mining, industry, railways, and the Forest of Dean.