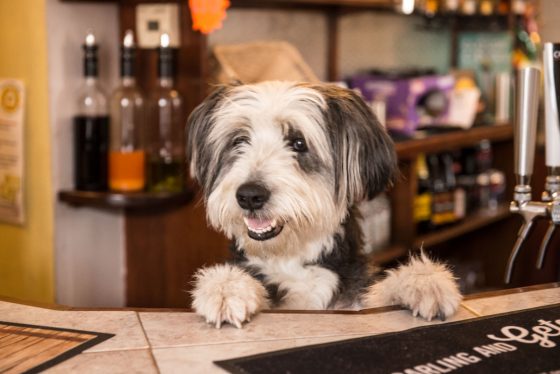 For general enquiries about the Folk Festival and Fete please use the following e-mail address:
To prevent automated e-mail spam, we may occasionally change our primary contact e-mail address, as published above. If your attempt to contact us fails, please check this page for the updated address.
If you would like a performance slot at this year's Festival, please complete and send the form below, we look forward to hearing from you.