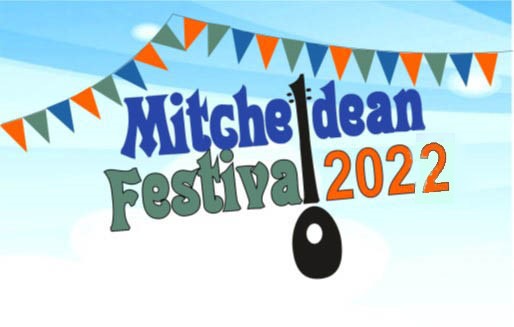 After two years of only meeting online, we will be live in Mitcheldean from 15th – 17th July 2022.
More details of the programme available shortly, but there will be singing, dancing, poetry and storytelling – plus the new tug-of-war contest at the village fete between the White Horse and the Lamb Inn.
We look forward to seeing you in July, put the dates in your diary – Cheers!