Poetry Festival 2021
Poetry Festival 2021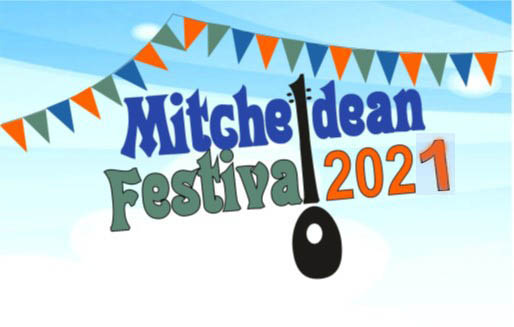 The spectacular success in adverse circumstance of this year's Young Poets & Story-tellers Competitions will be celebrated at the online Poetry Festival from 2pm on Saturday 17th July, with the full awards ceremony and presentation of prizes held later in the year.
The advance programme looks like this:
2pm Introduction to the Poetry Festival including news of the competitions (but not yet the winners)
2.10 – 2.50 – Readings by Forest poets Annie Caville, Roger Drury, Val Ormorod and Carol Shepherd.
2.50 – 3.00 Paul Manning to introduce Maggie Clutterbuck and Dick Brice who will read from their new books due in September.
3.00 – 3.20 – Maggie Clutterbuck then Dick Brice.
3.20 – 4.20 – Readings by modern poets Tess Biddington, Ziggy Dicks, Jonathan Edwards, Ben Ray, Anna Saunders.
See the Mitcheldean Festival Facebook page for more details on how to log in.