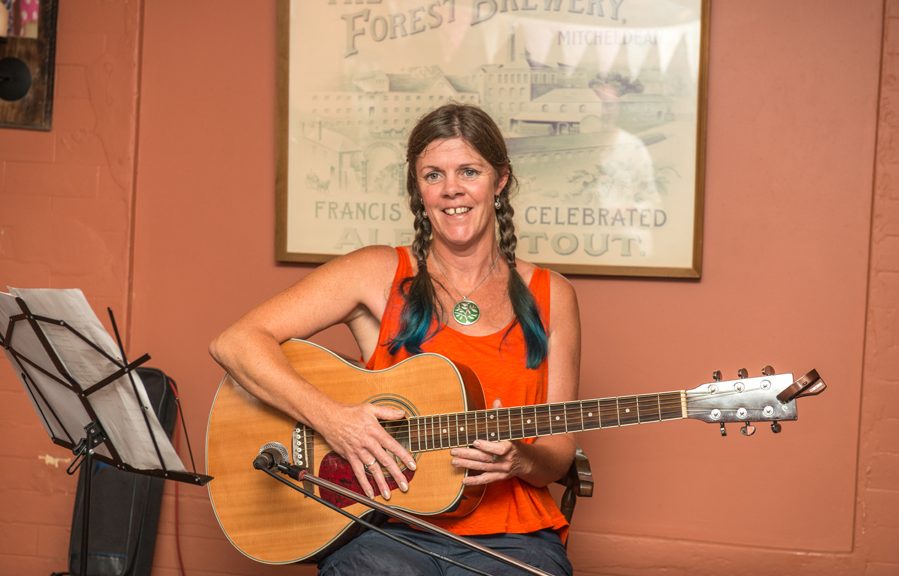 🍫 Tracey's Chocolate Drop-in
🍫 Tracey's Chocolate Drop-in
Have you ever wanted to (or tried to) sing a song, read a poem or show a party piece to an audience, but found that fear got in the way or it went horribly wrong? Maybe you lost your nerve, or had stage fright? Maybe you felt you would be judged and heard those negative voices in your head screaming failure, or that you simply aren't good enough; somebody may have even told you this!
You are definitely not alone.
The Chocolate Drop-in seeks to provide a safe, friendly and non-judgemental environment for sharing your experiences, a place to perform (if you wish) and of course chocolate!
Tracey will tell you a little about her own nerve-racking experiences and if shes feeling brave, will happily share a song and a wee bit of guitar playing. She is still terribly frightened but has been told it "adds to her performances" in the local Folk Clubs, open mics and beyond. She believes there is no such thing as "bad" singing, poetry or prose; it is an expression from within, like painting.
Bring your voice, instrument and/or experiences for some fun and see what unfolds.
Find her in the cosy, and private area of the Lady Chapel in the Church between 11 o'clock and mid-day on Saturday 21st july.
All ages and abilities welcome; children to be accompanied by an adult.