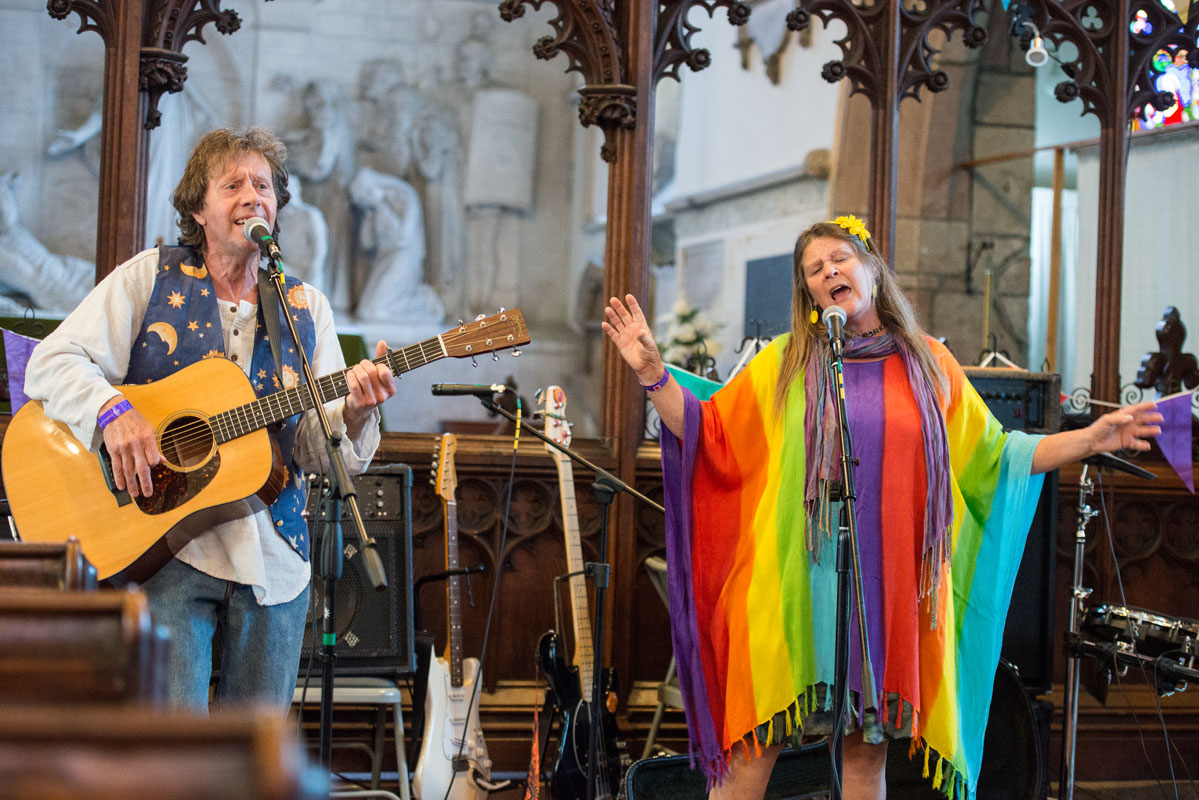 🎤 Performing Opportunities for 2019
🎤 Performing Opportunities for 2019
Our 2019 Festival will take place on 19th-21st July. We are now seeking performers for our two showcase concerts and other events.
Our showcase concerts will both be held in Mitcheldean church. The first is an 'unplugged', acoustic, candle-lit concert on the evening of Friday 19th from 7:30pm-10:30pm. The second is an amplified concert on the afternoon/evening of Saturday 20th.
Performers wishing to be considered for a slot at one of these concerts should download the Mitcheldean Festival 2019 Concert Application form, complete it and e-mail it to concerts2019@mitcheldeanfestival.fod.uk.
Applications will close on 8th February 2019.