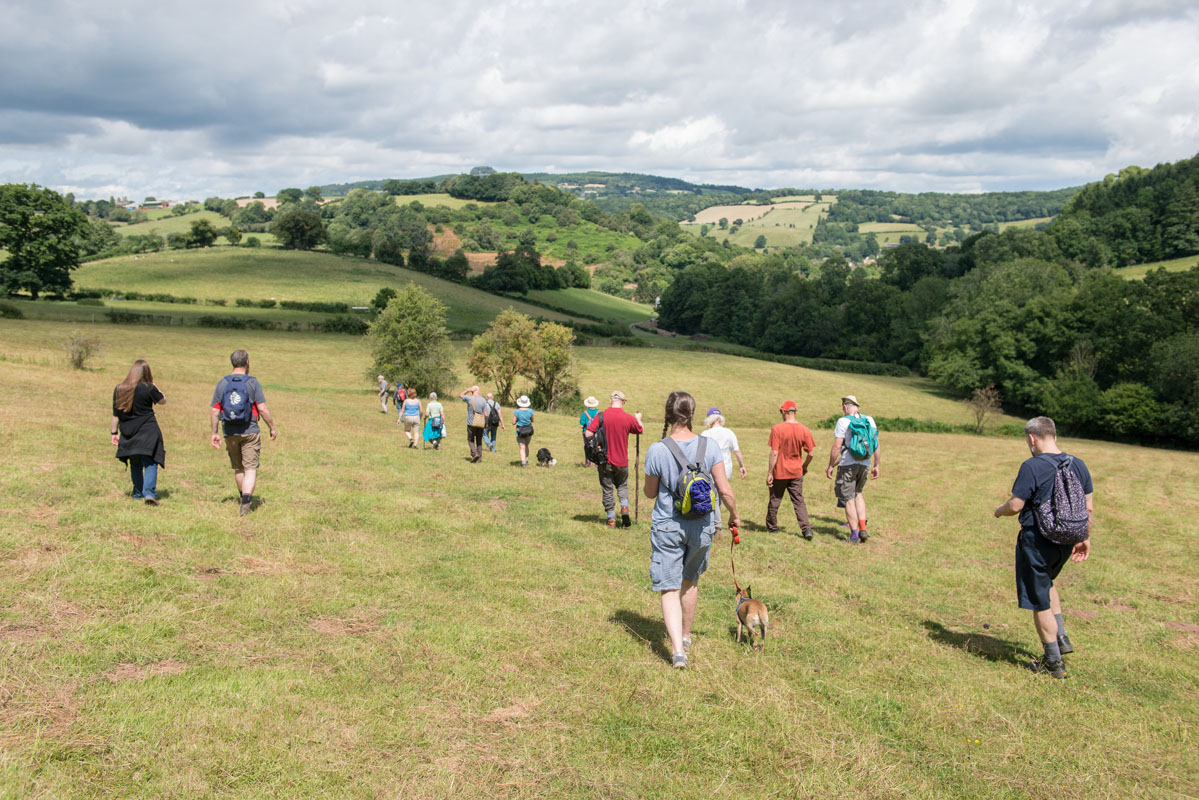 🚶‍♀️ Folk Walk — Sunday 22nd July
🚶‍♀️ Folk Walk — Sunday 22nd July
One of the best things about having a Festival in Mitcheldean is that the countryside is within walking distance — literally! And what better way to enjoy a summer Sunday than to sing along the Gloucestershire Way?
First, a cooked breakfast is available at the White Horse in Mitcheldean between 10 am and 12 noon @ £6.95 per head — please call / text Andy on 07772 053778 or e-mail folkwalk@mitcheldeanfestival.fod.uk by SUNDAY 15TH JULY to book your brekkie (veggie option available).
At 12 we will then set off on a circular tour of around seven miles, visiting several establishments with time for refreshments and a few songs. Each stop has its own theme for music and poetry:
First Stop will be the Co-op, Mitcheldean to get sandwiches and drinks etc. for lunch under the oak tree or whenever we feel hungry
Under our usual oak tree with a view towards the Severn — themes are Animals and Rivers
The Yew Tree, Longhope — Faith and the Forest (a drink stop only this year due to the pressure of other bookings at the pub)
The Farmer's Boy, Longhope — Countryside, Farming
The White Horse, Mitcheldean — Horses, Colours
The Jolter Press, Mitcheldean — CIDER!
The Brewery Tap, Mitcheldean — BEER!
…and the ice creams at the Farmer's Boy are well worth sampling!
Folk under the Oak

…at the Farmer's Boy

We believe we can fly
Dogs are welcome as you can see — if you don't want the breakfast you can just turn up for 12 at the White Horse, but advance notice of numbers would be helpful (call / text 07772 053778 or e-mail folkwalk@mitcheldeanfestival.fod.uk) — see you there!