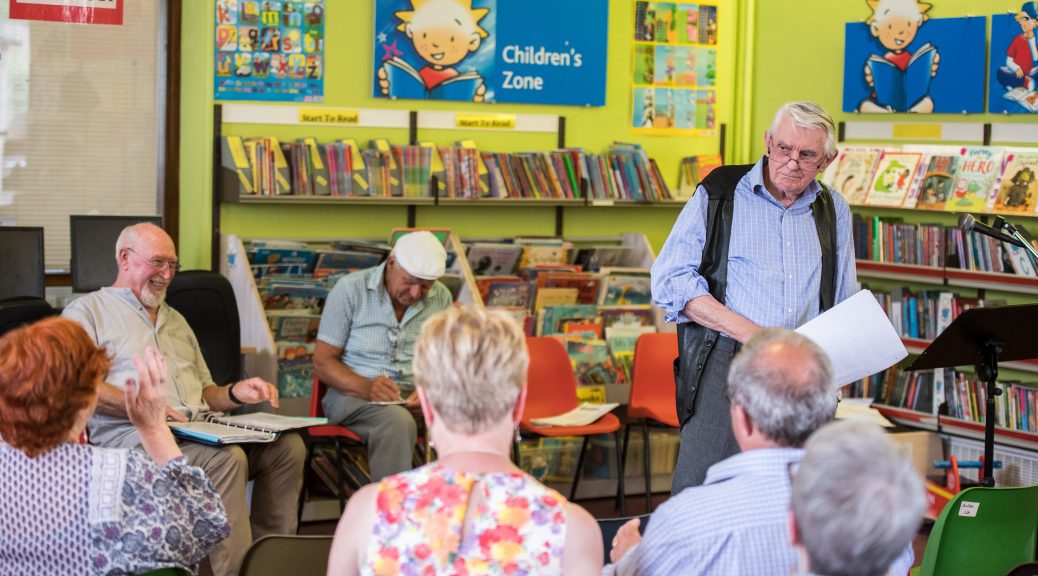 📖 Spoken Word
📖 Spoken Word
Poetry and story-telling is an important part of the Festival and a full programme of events will be taking place in the Mitcheldean Community Library on Saturday 21st July.
Competitions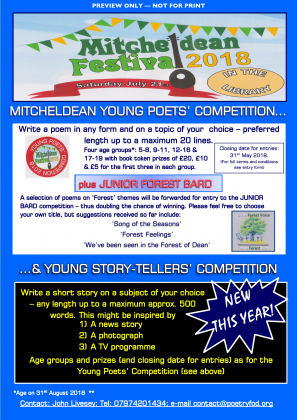 There will be two competitions this year: Young Poets and Young Storytellers. Both are open to young people in the following age groups: 5-8; 9-11; 12-16; 17-19.
📑 Downloads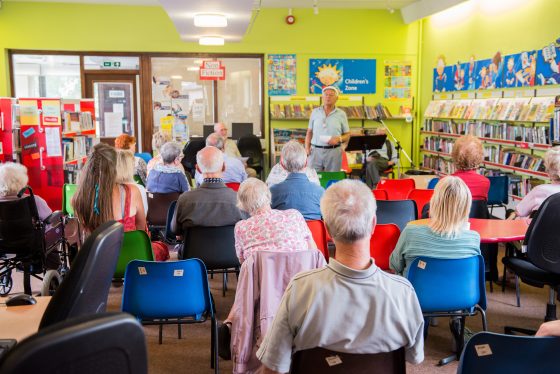 In previous years we have welcomed Forest poets Dick Brice and Dave Harvey, as well as the winners of the Young Poets competition to perform their work in the library.