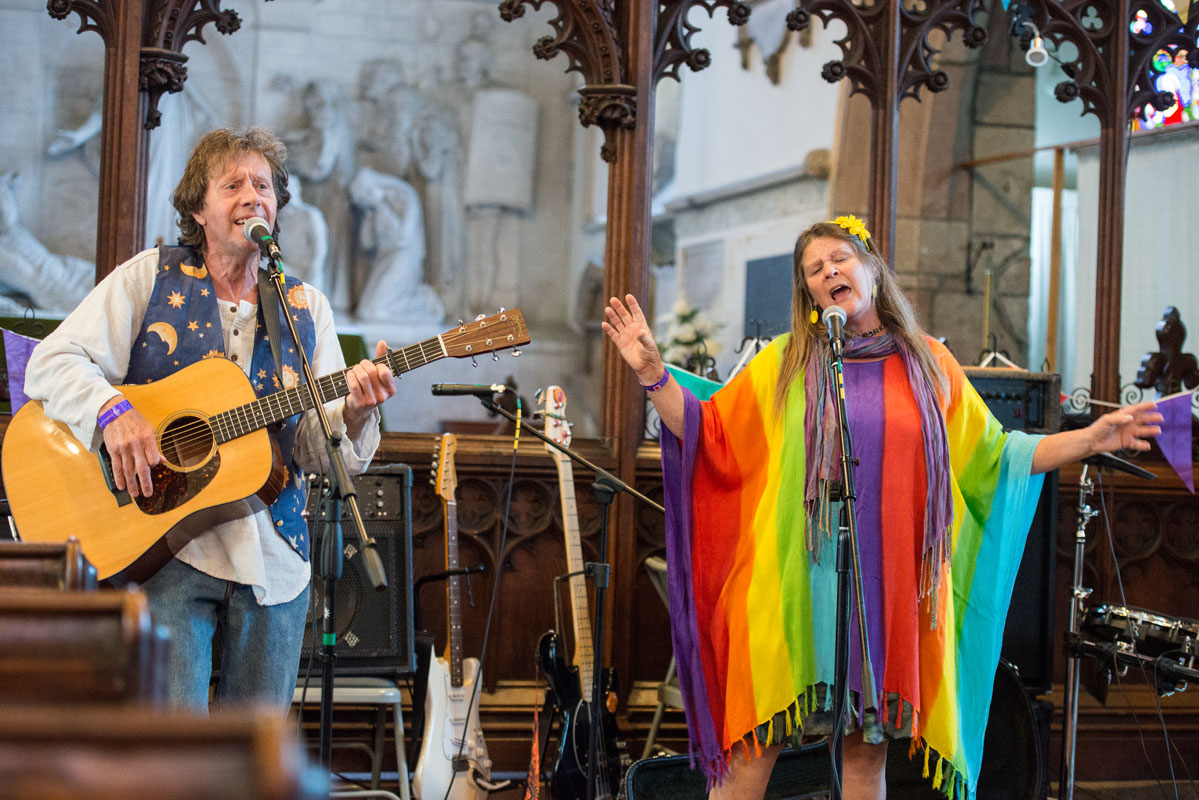 🎤 A taste of things to come
In previous years we have invited musicians to submit an entry form to play in one of the concerts throughout the Festival, but in 2017 we had more entries than there were spaces available. This year the concert organisers are working behind the scenes to put together a line-up of musicians selected from those people who didn't get a chance to perform, as well as some old favourites who we have enjoyed before.
Here are three tracks which have been recorded at previous concerts in Mitcheldean.
💿 You can also look forward to a new CD featuring tracks from some great local (and not so local) artists who performed for us in 2017.